It's time for another First Lines Friday! Hosted by Wandering Words!!
What if, instead of judging a book by its cover or its author, we judged the book by its opening lines?
Here is how it works:
– Pick a book and open to the first page.
– Copy the first few lines without revealing which book it is.
– Reveal the book!
So… do these first lines entice you?
There are two versions of the events of 1887. One is very well known; the other is not.

The first version is the one printed in most history books. It is the one that those who lived through the age wished to recall, the version they recounted to their grandchildren with a wistful smile.
Scroll down to reveal the book!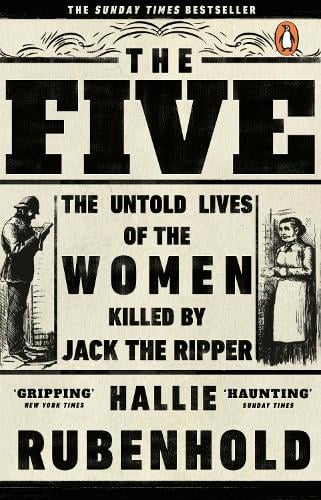 Do you know how many places I've seen this book??!? I'm so so excited to read it! And those first lines? So this is a non-fiction read. Those first lines lead me to believe that this is going to be written in a really readable manner rather than like a textbook and I'm very excited for that. Have you heard about this book before? Are you interested? Let me know!