My absolutely wonderful best friend Georgia gifted me The Giver of Stars by Jojo Moyes for my birthday in 2020… I think? Or was it 2019? What is time? (check out her art Instagram here 😍) and I finally got around to it! She picked me it up because of its gorgeous cover (she knows me so well) and to be honest, I was a little nervous about it because it's not my usual genre.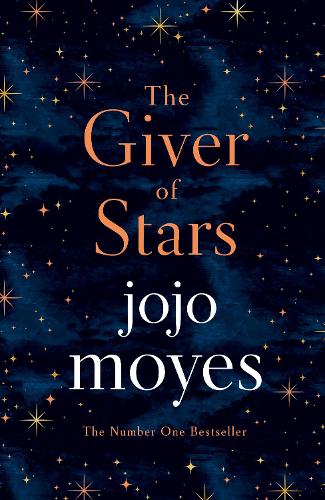 Turns out I really need to start trusting her more with books she recommends because I loved it!!
This is a historical fiction which follows a young English woman who marries an American tycoon and moves to the US to his small town. She immediately feels trapped in this world where they expect her to be a certain type of woman and behave in a certain type of way. She also feels lonely. But one day they're requesting for people to ride horses around the county and deliver library books, and despite her new husbands protests, she signs up. And her life is forever changed.
This was such a heartfelt book! I teared up at the end!
I did have a few issues here and there with some representation, but I think it was done with good intentions and so it only pulls the book down slightly.
On CAWPILE I rated this:
Characters: 9
Atmosphere: 9
Writing: 8
Plot: 7
Intrigue: 8
Logic: 9
Enjoyment: 9
Giving a grand total of 8.43 which is a 4* rating!
Overall this is a really lovely historical fiction that I enjoyed reading and I'm glad Georgia picked it up for me because I don't think I would've read it otherwise!
Have you read this? Or any of Moyes other works? Let me know what you thought of them!!