Whilst we're stuck in *current situations* travel seems like a distant dream to most of us. Especially international travel. So I thought it could be fun to talk about travelling the world in books!! Here are 10 books which take place outside of England and the US, which are the most common places for books popular on the internet to be set. (there's also no Aussie books on this list because I HARP on about my Aussie faves enough as it is!)
Before the Coffee Gets Cold by Toshikazu Kawaguchi – translated
This book is set in Japan and written by a Japanese author!
We rotate around a coffee shop which has the ability to sent you back in time, but only within limited confines. This is such a beautiful and heart wrenching book and I cannot recommend it highly enough!
The Unexpected Inheritance of Inspector Chopra by Vaseem Khan
This book is set in India and written by a British Indian author!
This is such a fun cosy mystery and I adore this series. Our main character is a retired police officer who is bequeathed a baby elephant in his uncle's will! And that elephant of course has a big part in the plot!
The Silver Mine by Selma Lagerlof – translated
This book is set in Sweden and written by a Swedish author!
This teeny tiny book follows a mining town which discovers a seam of valuable minerals and how they react to this. It's delightful.
The Stone of Destiny by Caroline Logan
This book is set in Scotland and written by a Scottish author!
This book focuses around the Scottish folk lore of Selkies, seals who can turn into human beings, and a rough and gruff young girl who is isolated from the rest of society. It's delightful!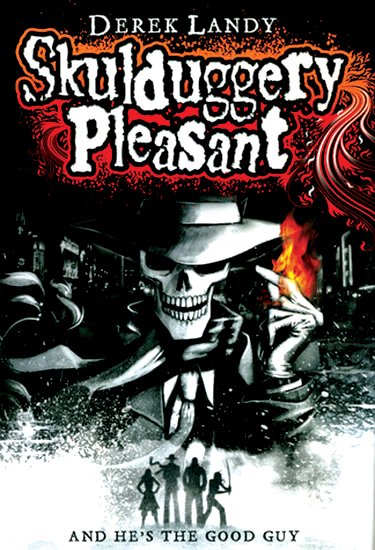 Skulduggery Pleasant by Derek Landy
This book is set in Ireland and written by an Irish author!
A skeleton detective and a teenage girl run around Ireland, solving magical mysteries and being completely badass. As we all know, I adore this series more than life itself. How could I not include it?!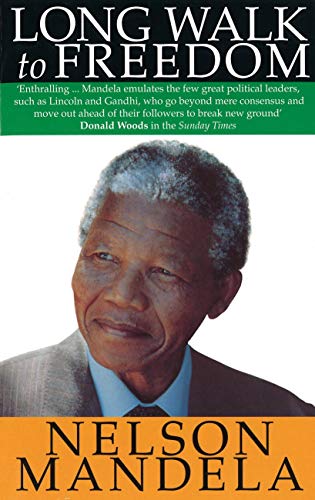 Long Walk to Freedom by Nelson Mandela
This book is set in South Africa and written by a South African author!
This is Mandela's memoir, so it is deep and it's long, but it's a fantastic read. I actually read 500+ pages of this book all in one day. Don't ask me how. I don't know. But I'm not complaining! A wonderfully written memoir.
The Gilded Ones by Namina Forna
This book is inspired by West Africa and written by an author from Sierra Leone!
The first book on this list that I've not read yet. Blood that runs gold or red. An unequal society. Girls and woman fighting for equality. Yes. Just yes.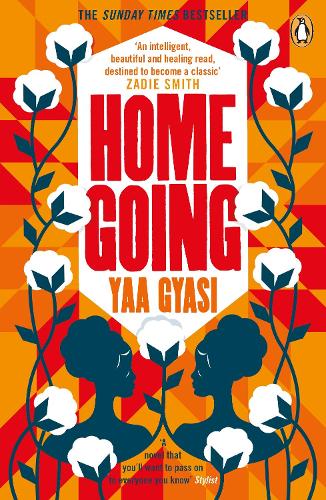 Homegoing by Yaa Gyasi
This book is set in Ghana and written by a Ghanaian author!
This book follows two sisters on different paths and how their descendants live. One stays in Ghana living in luxury, and the other is enslaved and shipped to America where her children and grandchildren are destined to be raised in slavery. I definitely need to read this.
The No.1 Ladies Detective Agency by Alexander McCall Smith
This book is set in Botswana and written by a Zimbabwean author!
I feel it is important to point out this book is written by a white man. But he's born and raised in Zimbabwe and Botswana. This appears to be a cosy mystery vibe and I'm very excited to get around to this series at some point! I love cosy mysteries with a twist!
The Star of Kazan by Eva Ibbotson
This book is set in Austria and written by a British author who was born in Austria!
This last book goes back to one I have read. I adored this book as a child following a young girl who was abandoned at a church as a baby. She's raised lovingly in the slave quarters of a house but one day her birth mother returns for her. But things in her new-found family aren't quite as they seem. I love it so much and as always with Ibbotson's writing it's beautiful.
And there you have it! 10 books set in countries that you might not read as much from! Have you read any of these? And what books set outside of the US and England do you recommend?!