Australia is on fire. It's burning.
Now bushfires and wildfires happen every year around this time in Australia, it's summertime and they do have the right conditions for these fires. They aren't, however, usually so deadly.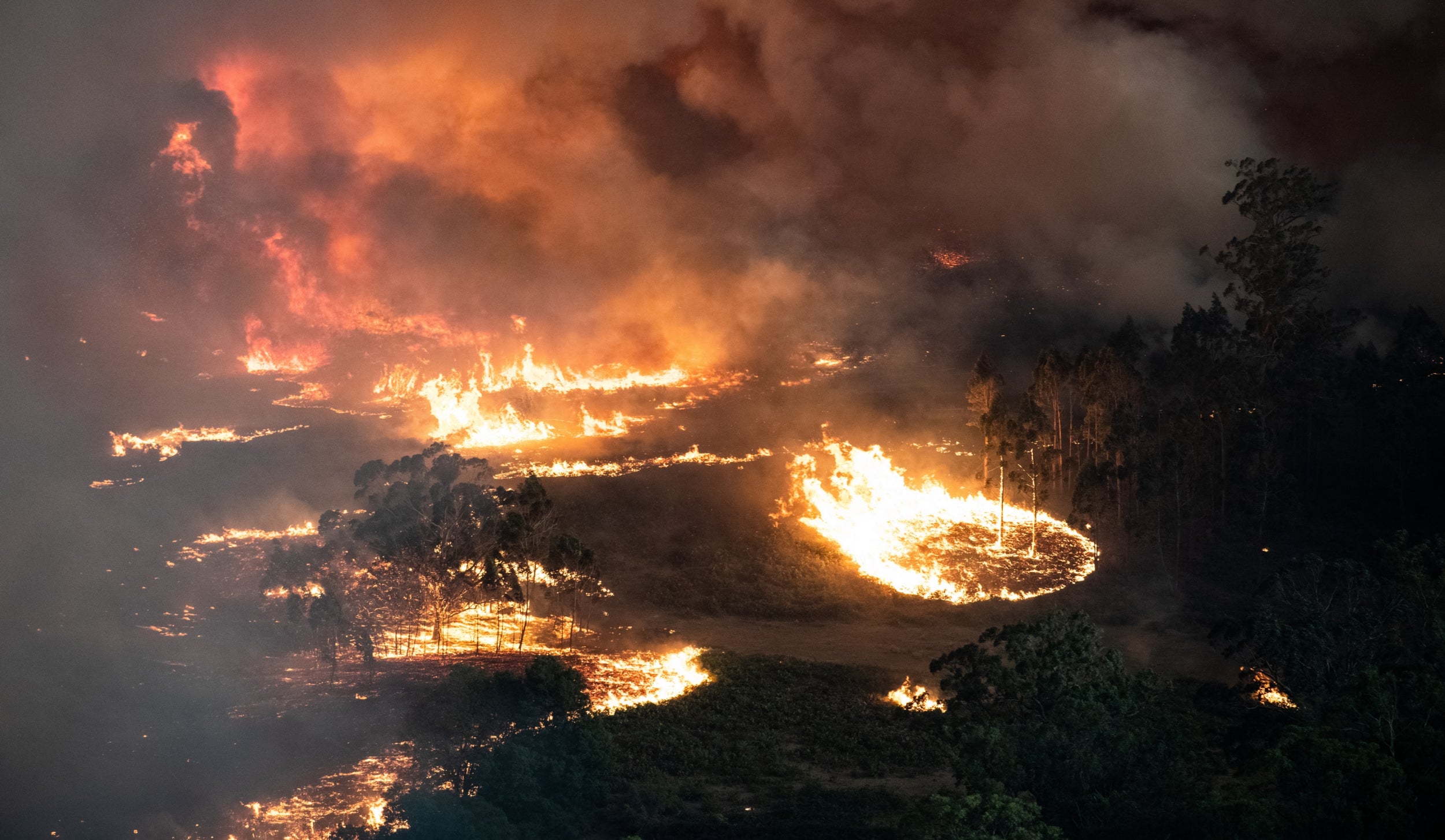 I follow quite a few Australians, from a variety of backgrounds and abilities. One such person I follow is Anika from LittlePineNeedle on instagram (link here) who has various chronic illnesses and currently has evacuated twice, from two different areas, and has to wear a face mask with a purifier built-in in order to breath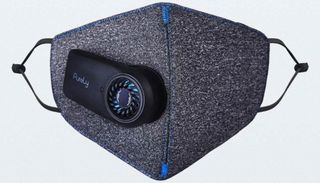 properly. Something similar to what I show here. Just in order to breath. Inside her home, her mum's home, wherever she has had to evacuate now. It's ridiculous.
One of the author's I follow, A.B. Endacott (her instagram is here, my reviews two of her books I've read are here and here) is luckily in one of the least impacted areas, but her local MP (I'm not sure of the Aussie terms but in the UK that's your local representative for the parliament) is quite high up in their cabinet. She has emailed them asking for action, asking for some form of explanation for the inaction.
That's what's odd, and very concerning. From what I can see online the Australian government isn't making any big efforts to react, they aren't funding the volunteer firefighters, who are dying whilst trying to stop these fires. Here are two men with their children, from the volunteer firefighting service, who have passed whilst fighting these intense fires.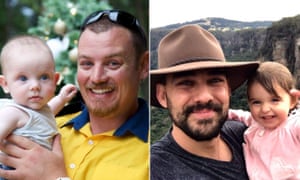 Geoffrey Keaton, 32, and Andrew O'Dwyer, 36
The Australian Prime Minister (like the president for US readers) has ridiculous thoughts about climate change which really don't need to be voiced whilst these fires caused by the increased temperature rage across the country. Thankfully due to pressure from others MPs, there are a few changes being made. But not without a fight.
But in the end, Australia is still burning. FOUR THOUSAND PEOPLE huddled at the coast of Mallacoota have been told to jump into the ocean to escape the blaze if it gets too close. People have lost their homes, their possessions, and many are afraid for their lives. The emergency service minister for New South Wales has been absent, and trust has been lost in the Prime Minister and in the government. 46 degrees Celsius. 115 degrees Fahrenheit.
AUSTRALIA IS BURNING
Isn't it time we listen?