It's time for another First Lines Friday! Hosted by Wandering Words!!
What if, instead of judging a book by its cover or its author, we judged the book by its opening lines?
Here is how it works:
– Pick a book and open to the first page.
– Copy the first few lines without revealing which book it is.
– Reveal the book!
So… do these first lines entice you?
Once there were four children whose names were Peter, Susan, Edmund and Lucy. This story is about something that happened to them when they were sent away from London during the war because of the air-raids.
Scroll down to reveal the book!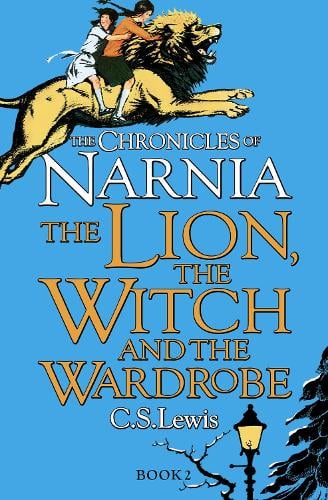 I feel like most of you were able to guess this one!! It's a pretty obvious one if you have any knowledge of the story. This is one of my favourite series from my childhood. I recently found out the origin from my mum (cause I was too young to remember it myself). We borrowed the box set from one of the teachers at my school because I was running out of material in the school library to read. I absolutely adored the books, ran through them at the speed of light and my parents then gave the set back to the teacher and bought me my own. And my own copies are very beloved and a little bit tattered. I recently reread the last book and… they don't quite stand up. Not on a story telling level, I can't take that away from Lewis. But instead with the sexism, racism, and religious bigotry in the books. I don't think a new reader today would enjoy them. But for me? The nostalgia is high enough that I still have fond memories and I'm happy to keep them on my shelves. Maybe some newer books can be given to kids nowadays though.